NOJA Power Releases Suite of New Features for RC20 Recloser Control Product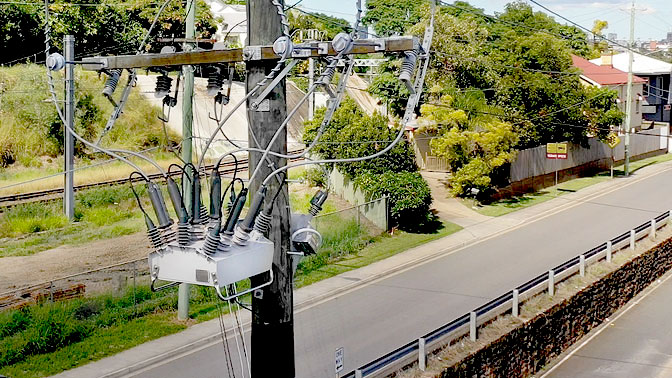 Australian Electrical Engineering firm NOJA Power today announces the launch of Firmware version 2.1 for their RC20 Controllers. This complementary upgrade is available for all RC20 users, offering a suite of new functions including Directional Power, Modbus Communications, and an expansion to eight configurable protection settings groups.
NOJA Power Group Managing Director Neil O'Sullivan said, "Our RC20 represents the latest technology available in electronic hardware and will provide the platform for our products over the next 2 decades which will continue to offer enhanced features and functions through our ongoing investment in new firmware development."
An overview webinar explaining these features is available below:
Firmware version 2.1 brings the following features to NOJA Power's RC20 system:
Single Triple (un-ganged three phase operation)
Phasor Measurement Unit (PMU) local storage and retransmission
Expansion to eight settings groups
Implementation of IEEE & U-Type Time Current Curves
Directional Over/Under Power
Circuit Breaker Failure Protection
IEC 60870-1-104 Redundancy Groups
DNP3 Multiple Master
Modbus Outstation
A new HMI panel configuration offering 6 programmable fast keys.
A comprehensive overview of the RC20 Control platform is available here .
The updated firmware is available for download from the NOJA Power Secure Website.