Season's Greetings
Factory Shutdown and Reopening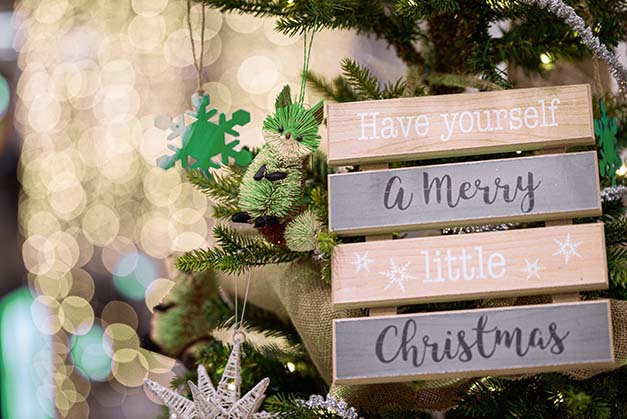 As another year draws to a close, on behalf of the staff of NOJA Power we wish you Season's Greetings at this festive time of year.
The NOJA Power tradition is for an annual factory shutdown over the Christmas and New Year period, offering our staff a well-earned opportunity to rest, spend time with their families and celebrate their achievements of 2021.
NOJA Power's manufacturing facility will be closed for business from 2pm on the 23rd of December, reopening again on Tuesday the 4th of January 2022.
NOJA Power will not be open to accept deliveries or dispatch goods during this time.
Thank you for your business and support during 2021, and we look forward to serving you in 2022 and into the future.
FACTORY SHUTDOWN DATES:
23rd December 2021 to 4th January 2022