NOJA Power OSM38 Recloser now available in an 800A model with expanded production capacity
NOJA Power has successfully type tested and launched its new OSM38 800 Amp Continuous Current recloser model.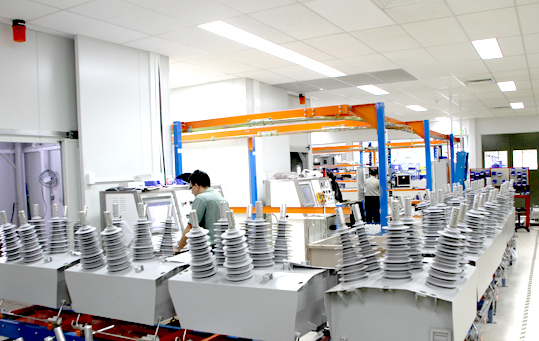 The OSM38 recloser range has been expanded to offer an 800A model in addition to the 630A model. It has been successfully type tested and is now available to order.
NOJA Power has also responded to demand for the OSM38 by expanding production capacity. A second parallel OSM38 production line has been built and commissioned to double the daily production capacity.
The NOJA Power factory at Murarrie in Brisbane operates two shifts / day from 6am in the morning to 11pm in evening on all four recloser production lines.