NOJA Power OSM Automatic Recloser the Perfect Building Block for Smart Grid
NOJA Power has been providing Auto Recloser Smart Grid solutions for utilities around the globe.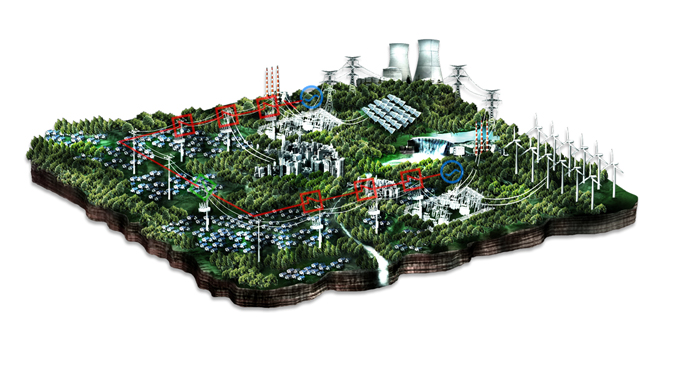 These Automated Reclosers are used as Smart Grid Building Blocks to provide distributed intelligence along the feeders. The Recloser has inbuilt Distribution System Automation (DSA) features which allows changing network configuration automatically or remotely.
The NOJA Power Automatic Recloser is a two directional voltage and current sensing device combined with Intelligent Electronic Devices (IED). This allows the recloser to automatically sectionize the feeder and minimize affected areas when a fault occur on the grid. The automatic reclosers also allows engineers to monitor power grid parameters and automatically alter these parameters. These automation features reduce time and costs for a field engineer to travel to and from devices and increases the integrity of the power grid.
NOJA Power OSM Recloser allows utilities to implement Smart Grid Philosophy such as Automatic Back feed Restoration (Loop Automation), Fault finding and Fault Isolation. The device is also equipped with precise timing parameters allowing protection coordination time between devices to be minimised. 8 protection groups could be configured which will automate according to the scenarios, protecting the grid throughout the seasons.